Real estate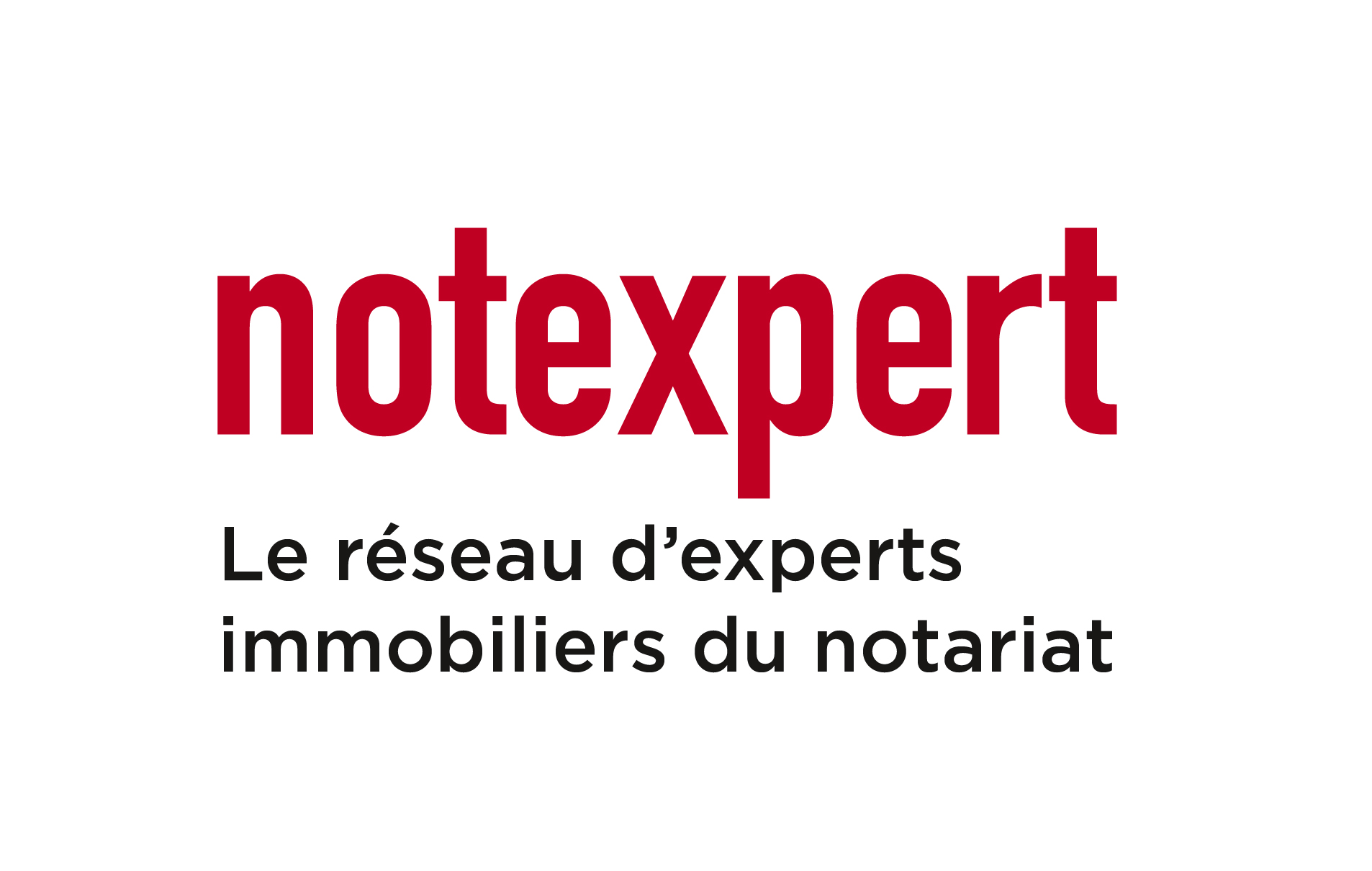 Property expertise
This activity enables notaries who are property valuation experts to advise, assist and defend their customers in wide-ranging situations like donation, community liquidation, successions, capital gains tax, tax adjustments for every type of property, based on the renowned methods and exclusive tools like property reference databases.Our office is known as Notexpert, feel free to contact us directly about our operating conditions and information about valuation.

Notexpert qualification is granted to notaries or their partners who have received advanced training, and can show that they have been practising regularly for more than five years. Notexpert members practise under this label for their own customers or those of their colleagues, conforming to the methodological, ethical and professional rules recommended by the profession, and are signatories to the property valuation expert's charter, which is applicable to property professionals.

Notexpert now has 200 members who are property valuation experts, all over France.

Notexpert : http://public.notexpert.fr/ TEGoVA is a European Association representing the 40 associations of property valuation experts from 24 countries, totaling more than 100,000 members in Europe. TEGoVA is actively contributing to the standardizing of the activity by the publishing of a guide to property valuation expertise standards (European Valuation Standards 2009 – EVS 2009).

TEGoVA has set up the certification programme known as Recognised European Valuer (REV) enabling the property valuation experts to enjoy the benefits of a status that is higher than the minimum training criteria. This status ensures that customers get a recognised level of proficiency in the field of property valuation.

EVS 2009 and REV status enable us to depend on a truly European approach towards property valuation.

Notexpert: http://expert.immobilier.notaires.fr
TEGoVA : www.tegova.org
TEGoVA FRANCE : www.tegovafrance.org
Contact us
Notary's office
POEY-NOGUEZ Pierre, BRIERE Yannik, LAPLACE Benjamin et POEY-NOGUEZ Mélina
HEAD OFFICE
3 RUE MARECHAL FOCH
64000 PAU